SACC has been working with Fortone Group on creation of a strong relationship for future projects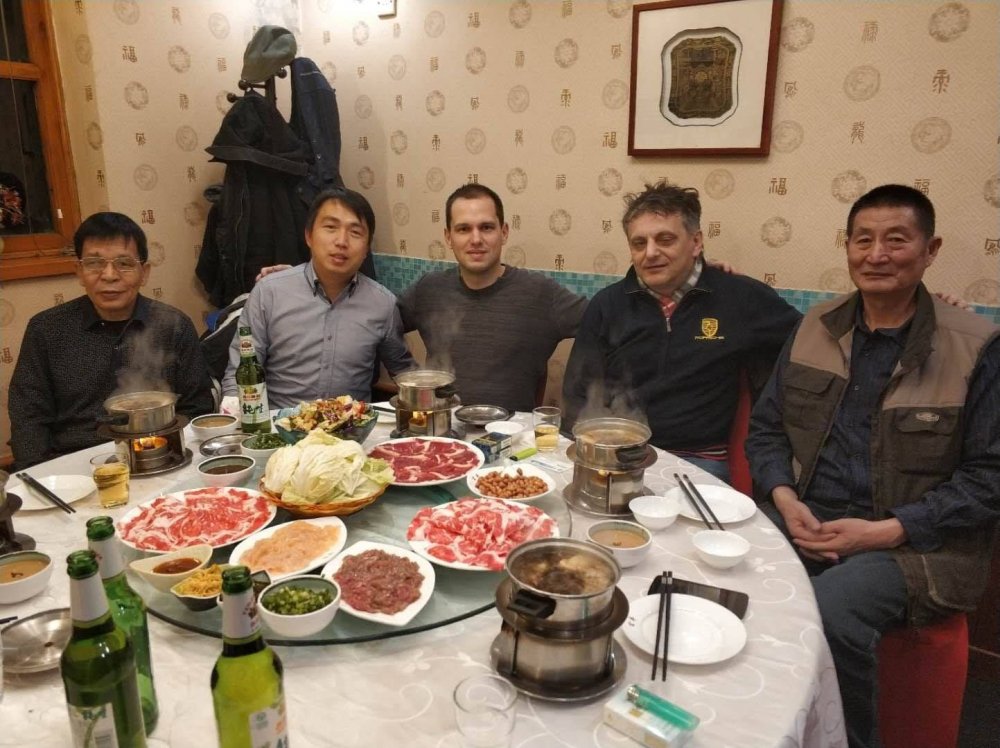 "Together with Fortone Group we are establishing multiple projects in the Balkans, Europe and Cuba. Fortone Group has been involved and works on large scale clean-tech projects, especially focusing on wind-powered power plants.
They offer complete and comprehensive service that includes development and financing of the "Wind Farms". They hold a great reputation and references in their repertoire."- said the president of SACC Jaroslav Melišek, who has been discussing cooperation partnership with Fortone Group.
FG representatives have also visited Slovakia.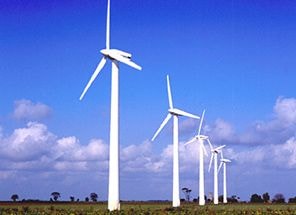 Their current offering also includes Wind Turbines capable of 8MHz power production, which is state of the art in this segment.
More about Fortone Group: Fortone Group Wind Power Solutions