MEDICAL
Our mission is to protect the living from exposure to infection.

Through our extensive relationships in China we have sourced the best quality medical equipment and supplies through reliable manufacturers.
We supply protective masks for medical personal and emergency first responder needs.

We offer full range of protective clothing including gowns, gloves, foot and headcovers and more for medical staff, Examiners, Coroners and Emergency Personnel.

Our supply also includes equipment such as ventilators and infrared thermometers.
The primary focus of our efforts is to support large volume needs for hospitals, government health agencies, emergency services and the military.
OUR PARTNER GPRODUCTION: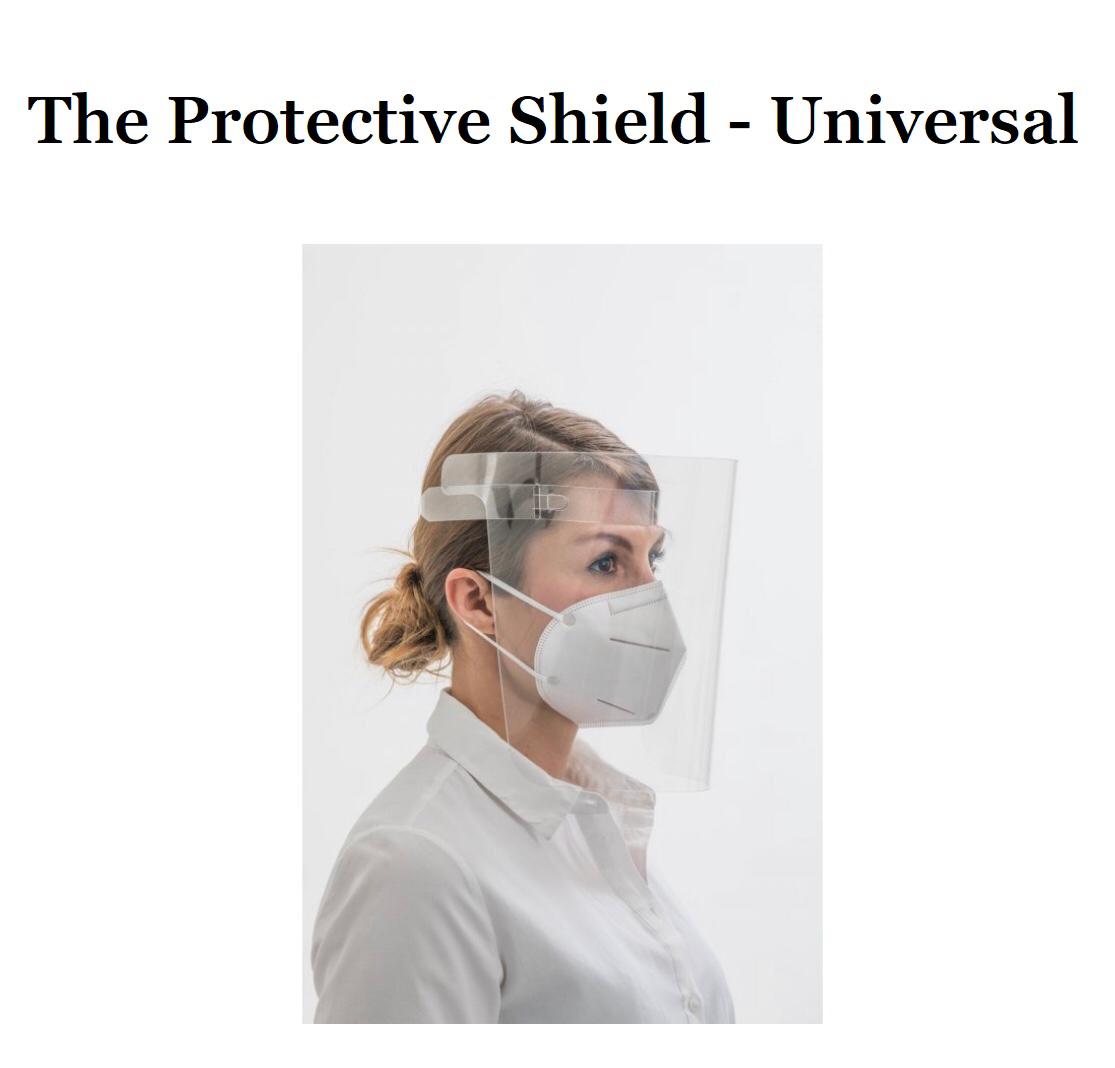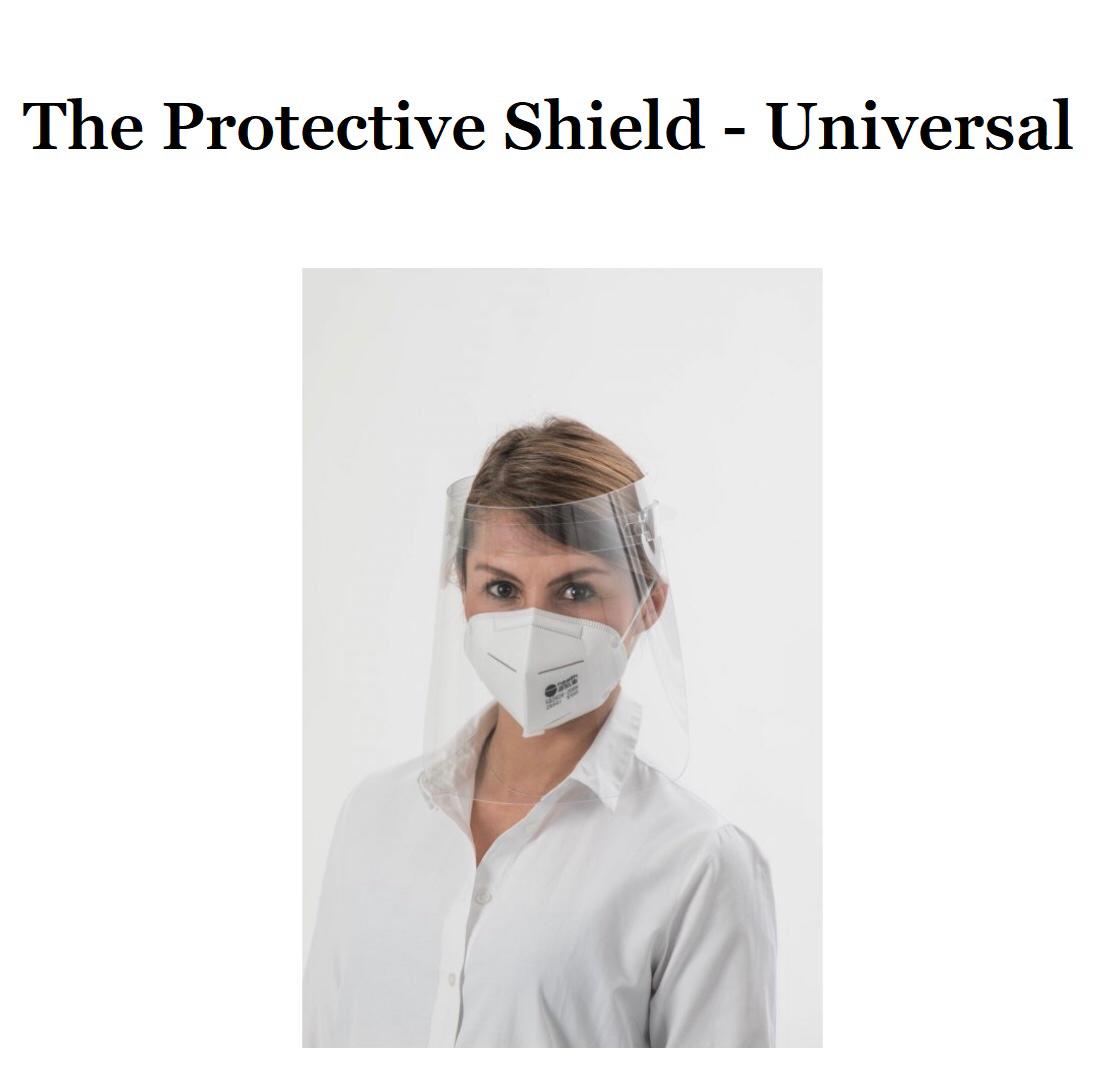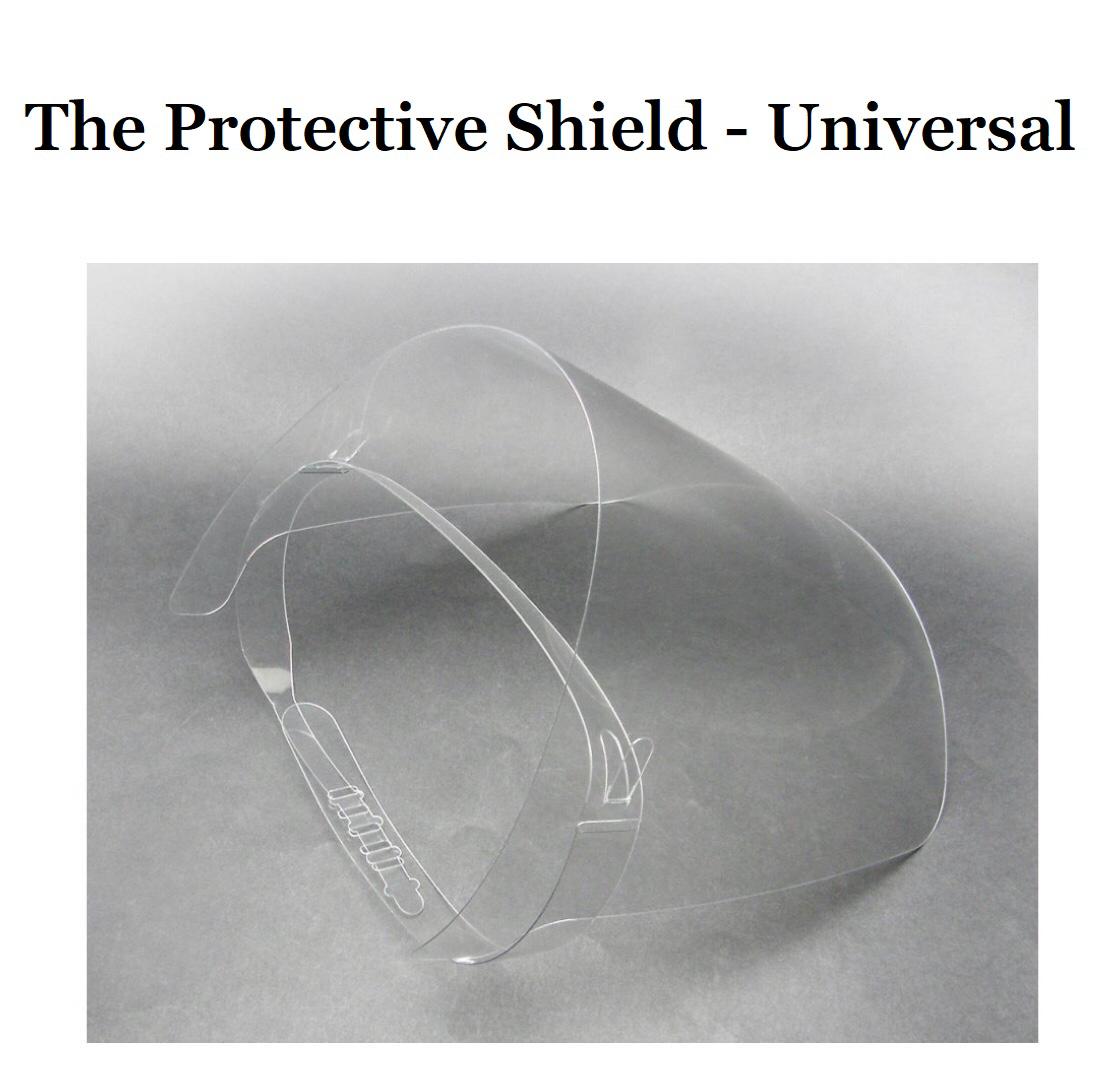 ERDIS GROUP Certification Letter
OUR PARTNER RAFTEAM:

OUR PARTNER FOR COVID19 TESTS:

Selecta biotech - COVID19 Brochure